Journals
Microbiology & Biotechnology
Home / Journal / Microbiology & Biotechnology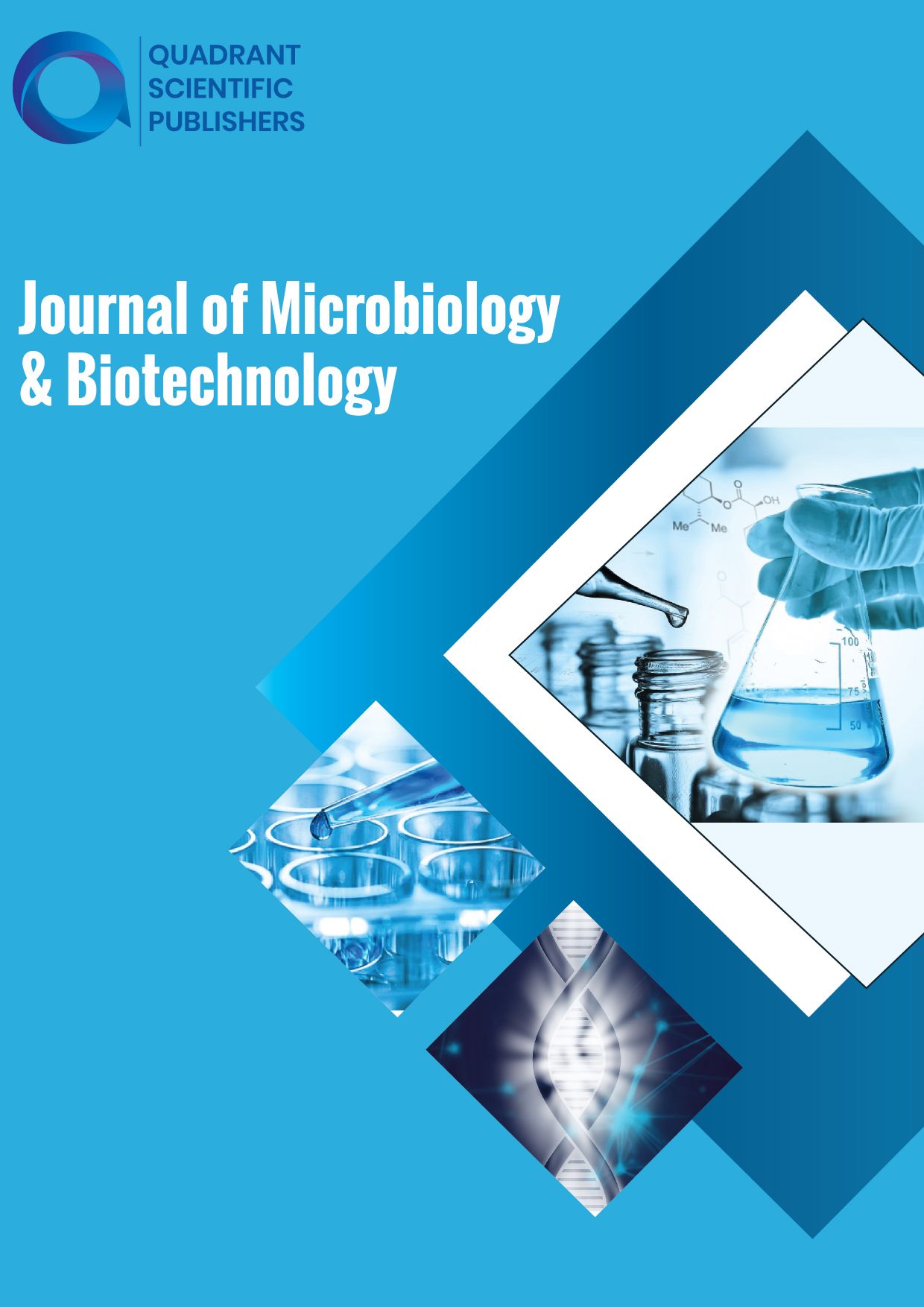 Name
Dr. D.V Surya Prakash
Affiliation
Assistant Professor, Department of Biotechnology, Meerut Institute of Engineering and Technology, Meerut , U.P
Journal of Microbiology & Biotechnology peer-reviewed, open-access journal that advances and propagates scientific knowledge in microbiology, biotechnology, and related fields. It aim is to focus on publishing a complete and reliable source of information on the innovations and ongoing developments in the field of Microbiology & Biotechnology which includes the study of virology, mycology, parasitology, bacteriology and their uses in technology of processes involving the use of enzymes, micro-organisms.
Journal publishes original research into the latest discoveries in the field of original research articles, manuscripts, reviews, methodologies, commentaries, case reports, perspectives, book reviews, announcements, letters to editors, short communications, and much more covering all aspects of discipline to this journal.
It covers a variety of topics in this field, including, clinical microbiology, medical microbiology, industrial microbiology, infectious diseases, virology, bacteriology, mycology, parasitology, immunology, microbial pathogenesis, clinical veterinary microbiology, applied microbiology and biotechnology, bacterial pathogens and infections, etc.