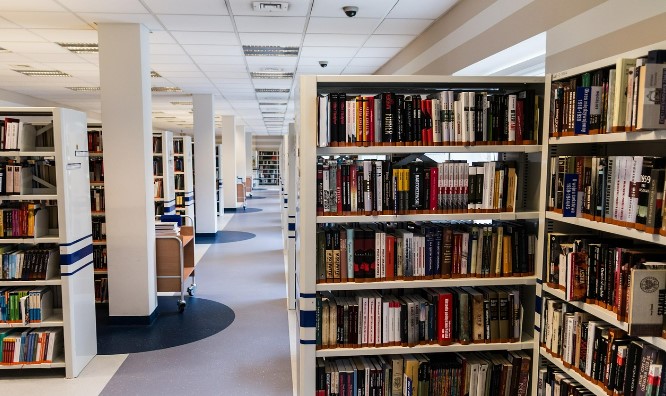 About Quadrant Scientific Publishers
Quadrant Scientific Publishers is a peer-reviewed independent and open-access scientific publishing group that publishes original articles based on the latest research findings. In addition to bringing to light eminent research information across the globe. Our peer-reviewed journals are specialized in various areas of medical science, healthcare, and others...
I am truly honoured to have got this valuable opportunity to serve on the Editorial Board of International Journal of Microbiology & Biotechnology. Journal provides an unrestricted free access to all the latest research and findings from around the world. This is extremely helpful. The publication process is convenient to all the authors and the editorial staff is highly efficient in maintaining a rapid and smooth processing of manuscripts.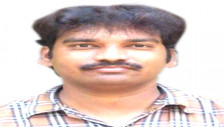 Dr. D.V Surya Prakash
Department of Biotechnology, Meerut Institute of Engineering and Technology, India
Thank you to the entire Team of this Journal of Artificial Intelligence & Big Data for their commitment to discovering the most valuable content in the field of Artificial Intelligence, Big Data and guidelines based on research. I am grateful to be a part of such a collaborative workforce.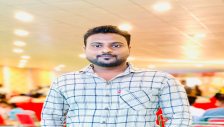 Baldivya Mitra
Department of Computer Science & Engineering, Galgotias University, Greater Noida, India