Journals
Studies in Nursing & Healthcare
Home / Journal / Studies in Nursing & Healthcare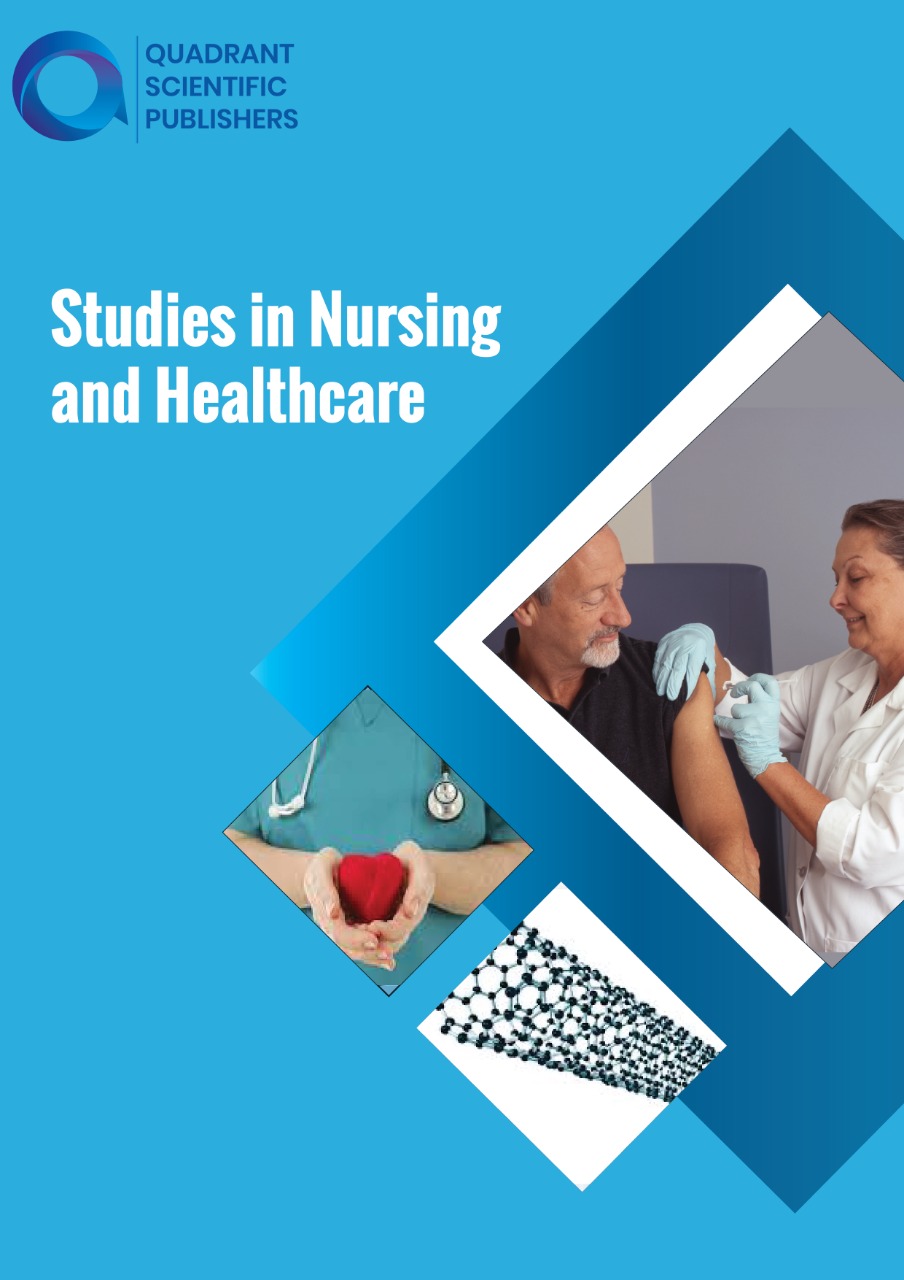 Affiliation
Senior Lead Nursing Research - Corporate Nursing
Studies in Nursing and Healthcare is peer-reviewed covering fundamental and applied aspects of chemical sciences. The goal of this journal is to keep a record of state-of-the-art research and to promote study, research, and improvement within its various specialties.
It covers original research articles, manuscripts, reviews, methodologies, commentaries, case reports, perspectives, book reviews, announcements, letters to editors, short communications, and much more covering all aspects of the discipline of this journal.
Studies in Nursing and Healthcare covers a variety of topics in this field that publishes articles focusing on all aspects of Advance Nursing Practice, Cardiac Nursing, Community Health Nursing, Critical Care Nursing, Gastro Enterology Nursing, Geriatric Nursing, Medical-Surgical Nursing, Nephro-urology Nursing, Neurosciences Nursing, Nursing Education, Nursing Informatics, Nursing Management, Nursing Research & Statistics, Obstetric & Gynecological Nursing, Obstetrical Nursing, Oncology Nursing, Orthopedic Nursing, Palliative Care Nursing, Pediatric Nursing, Perioperative Nursing, Psychiatric Nursing, Telenursing, etc., by coordinating with physicians, medical practitioners, dietitians, and patient's family to promote and recover optimal health and quality of life.